We want to make sure we are the right team to bring your project to life.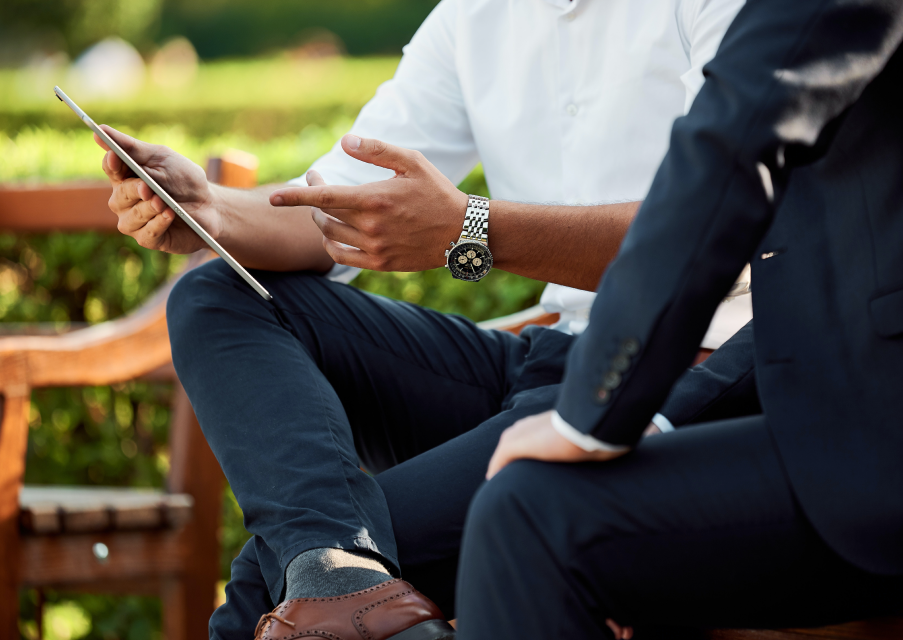 Once you determine we are the right fit we will prepare a Design Agreement. Upon execution of the agreement and deposit we will start working on your plans right away. The Design Agreement deposit will be credited towards your Build Contract, so this is essentially a free service we offer to all of our valued clients.
The Design:
A Thoughtful, Impactful, Collaborative Design Process
Making your vision a reality.
We will work together to pull from your inspiration and desired architectural style, budget and our decades of expertise to produce a design that is a one of a kind thoughtful and showstopping design. We will make the process easy for you. We can do our design meetings here at our office or via Zoom, and you also will have the ability via an app to view and interact at your convenience in 3-D. As your home is being designed you will have great perspective as to what the end result will look like.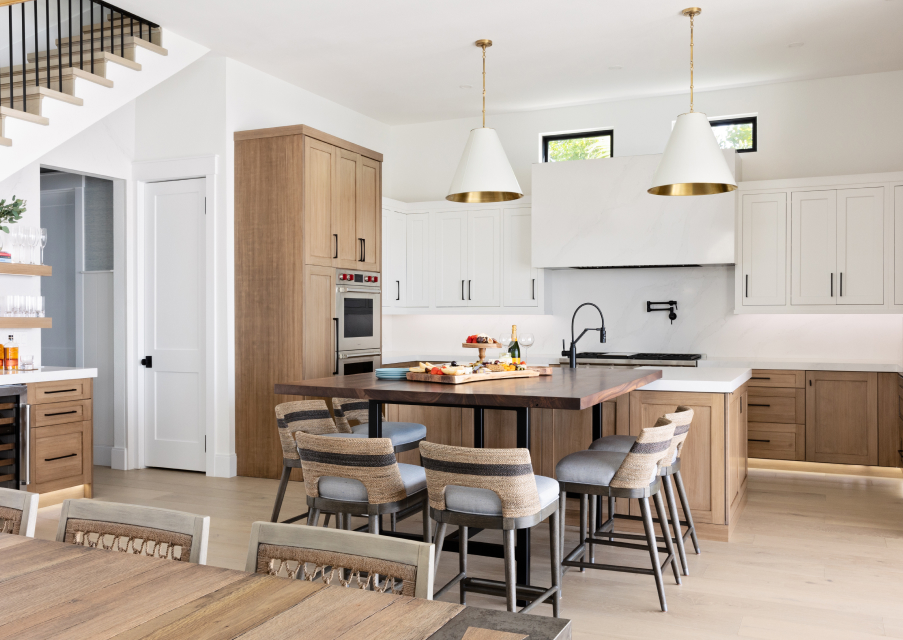 The Estimation and Agreement:
Staying Ahead of the Game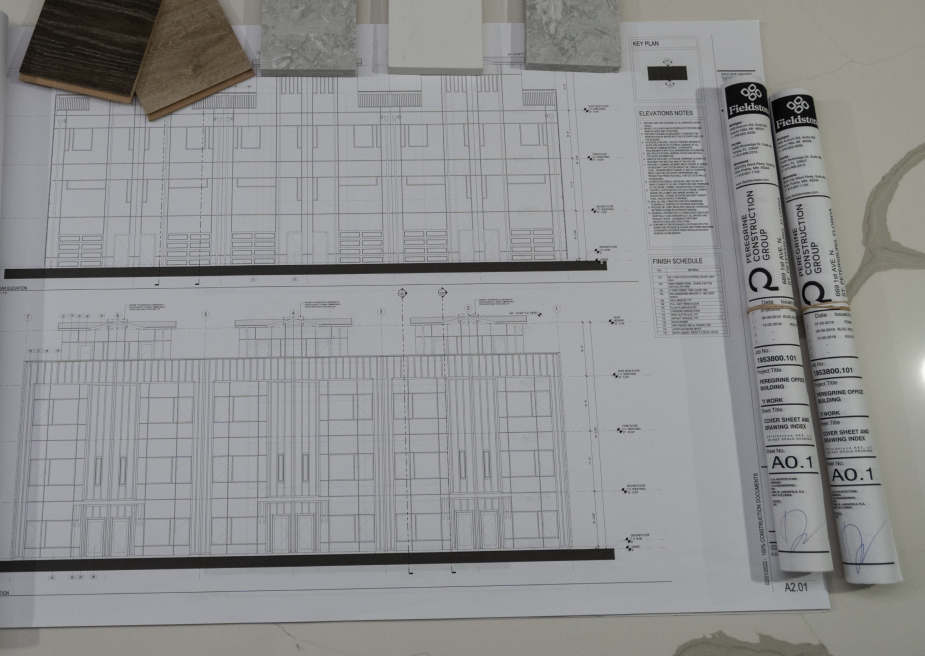 Accurate and early cost estimation is a major perk of working with a design-build general contractor. Being a builder we know what current pricing is and what the labor cost will be so once the design is complete we can quickly put together the final accurate cost.
The Build Out:
Your Dream Space Comes To Life
Custom homes are only successful when built on solid foundations, which our decades of experience provide. Your dedicated project manager will be an attentive and responsive resource throughout the entire build out. The entire Peregrine team will be engaged throughout the project to keep it running as seamlessly as possible. Another advantage to using a Design Build Contractor is because changes will occur.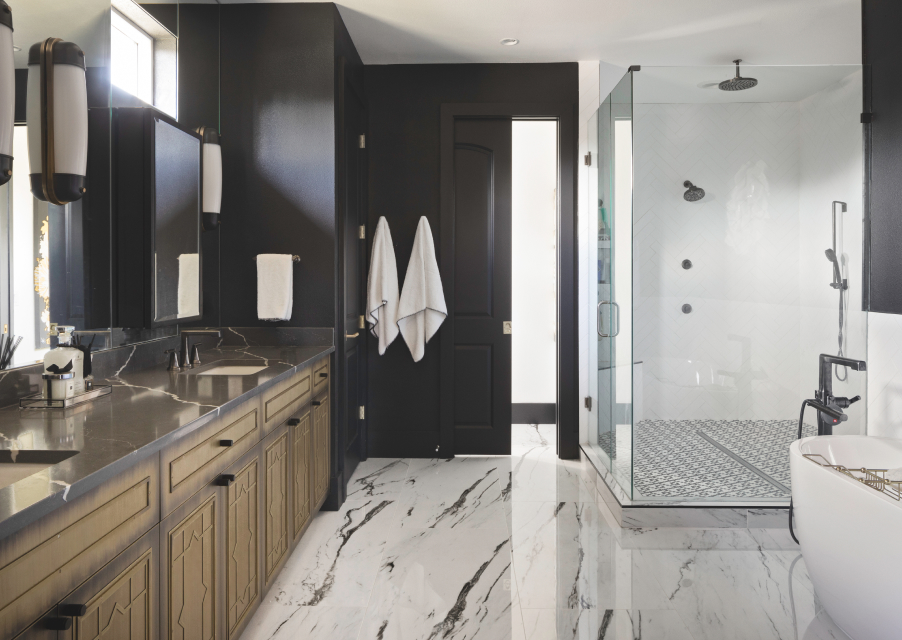 We pride ourselves on our ability provide you with the best most efficient way to build your dream home.
We pride ourselves on our ability provide you with the best most efficient way to build your dream home.
Our customers deserve the best service and quality a builder can provide and that's what we will deliver. We not only want to design and build your home we want to build you a home that you love and that provides you with the comfort and security you deserve.