Multi-Family Developments

Multi-Family Developments
We are a business built on innovation, execution and relationships.
Peregrine Construction Group wants to help you catapult your luxury townhome and multi-family developments to the next level. With decades of experience working alongside world renowned architects, engineers, and designers, we have developed a vast breadth of knowledge in the real estate development space, and are eager to elevate your next project from the ground up.
Building on 30 years of experience
Building on 30 years of experience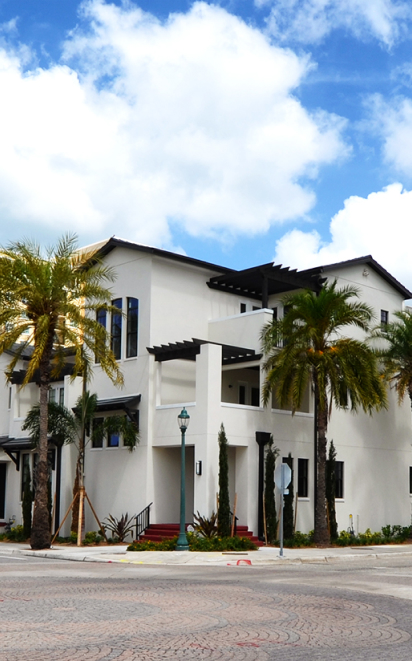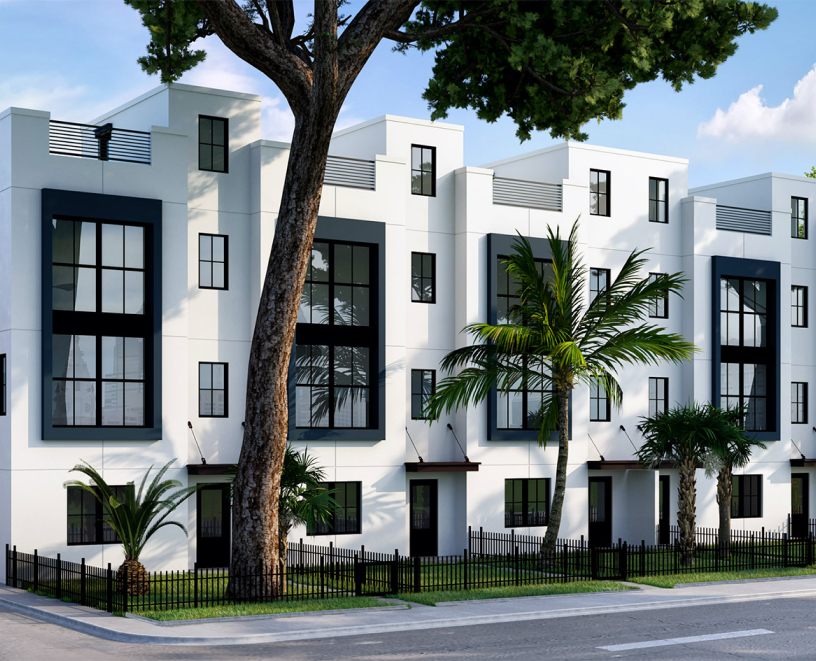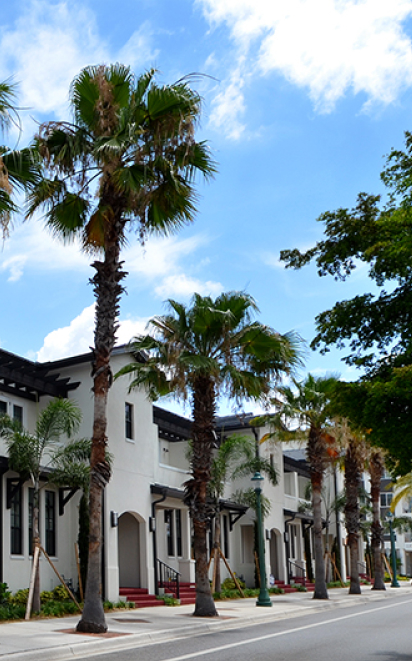 When you work with Peregrine, there will be no need for a punch list.
Peregrine has the expertise to relieve your workload, stay within budget, effectively manage your team, and execute the build out of your project. Not only are we masters of craftsmanship and execution, but we bring a sound understanding of architectural requirements, zoning laws, and project management to the table. From negotiations with local governments and residents to managing landscape designers and contractors, Peregrine will be your right hand from start to finish.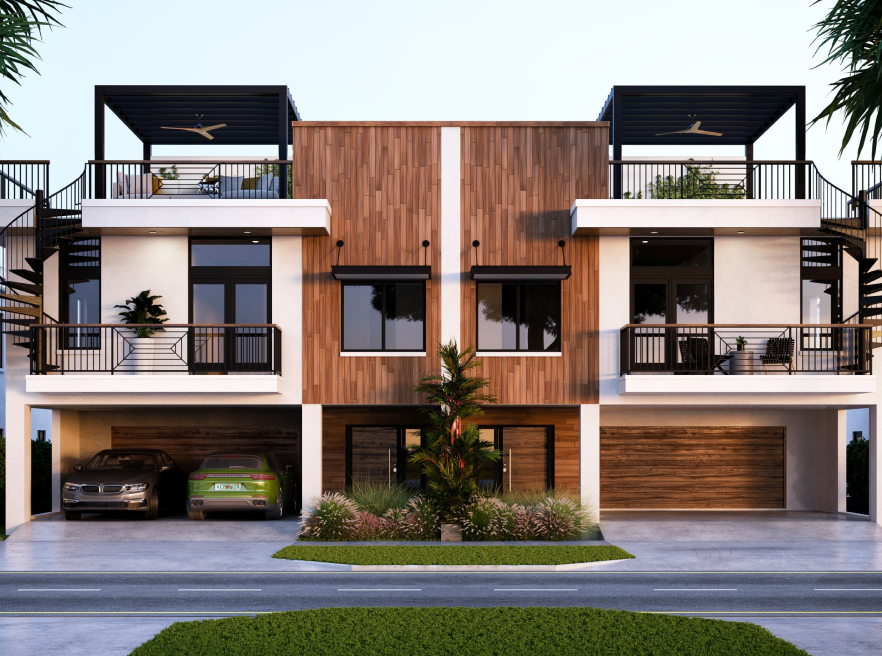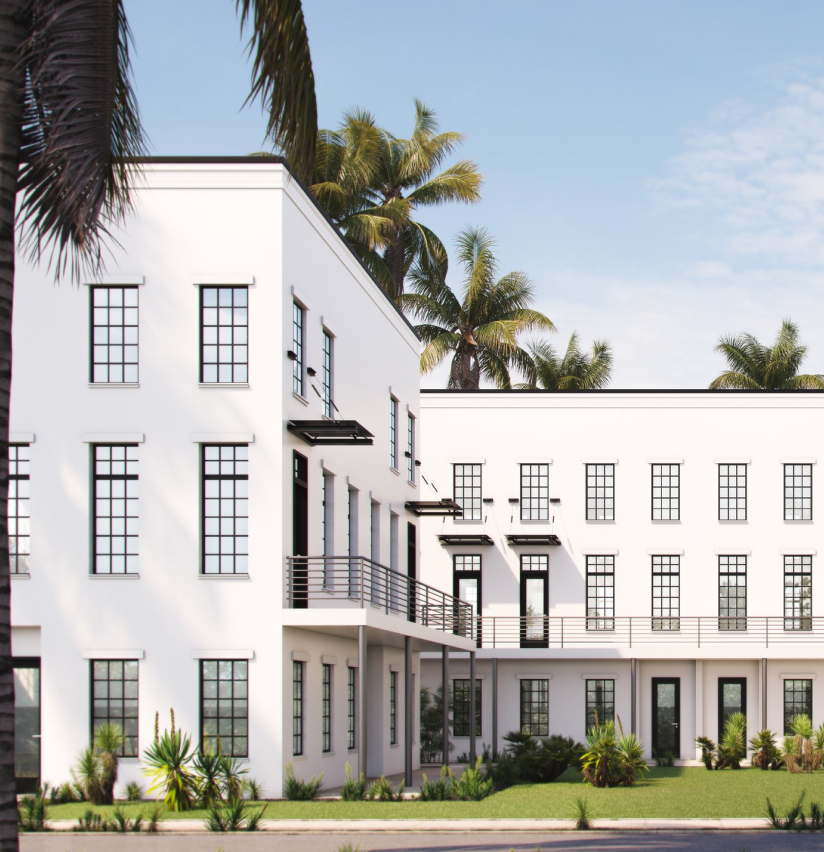 Our unparalleled level of craftsmanship is what sets us apart from other builders. We know that tasks not only need to be completed on time, but they need to be done right.