Providing our clients with the homes of their dreams is something we could never take for granted. Custom homes call for unique features and details that spec homes and many renovations simply cannot incorporate. The ability to fully customize your space let's you, the homeowner, bring your vision into reality.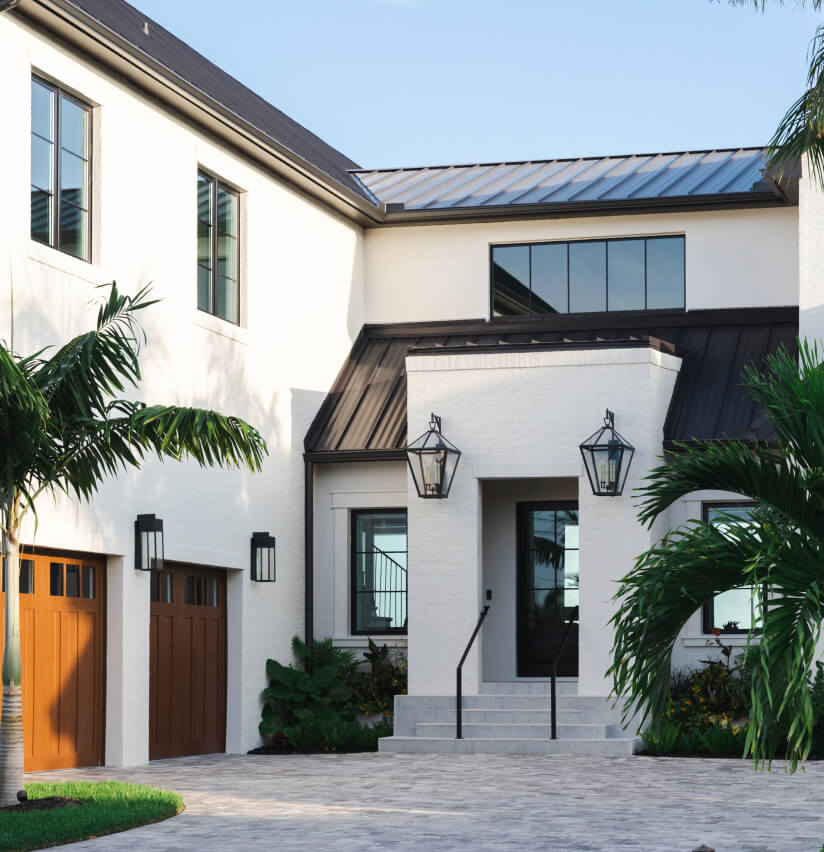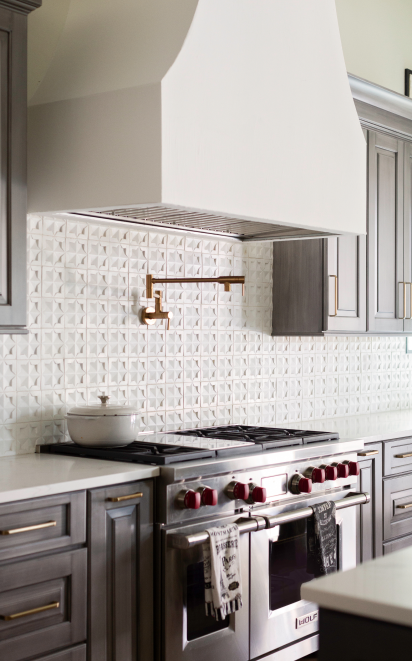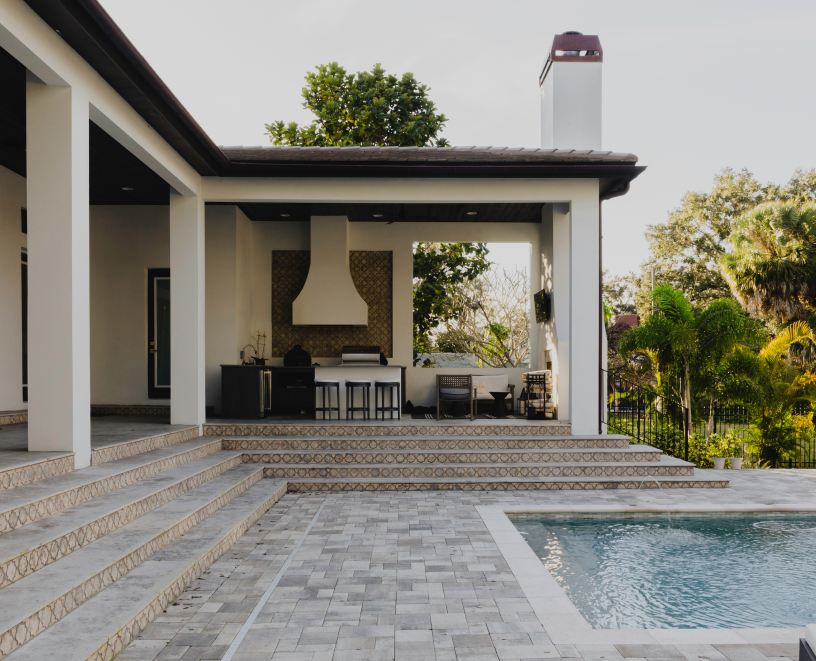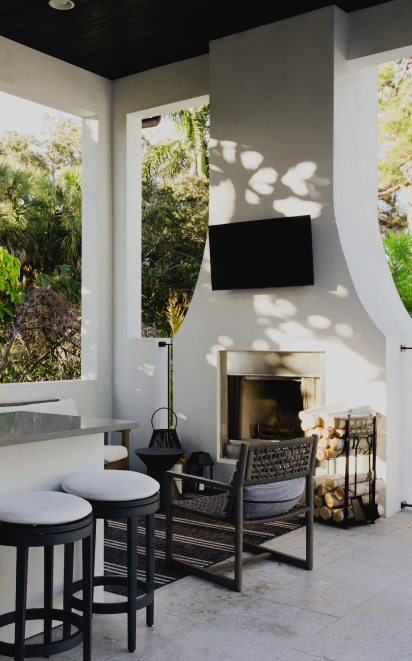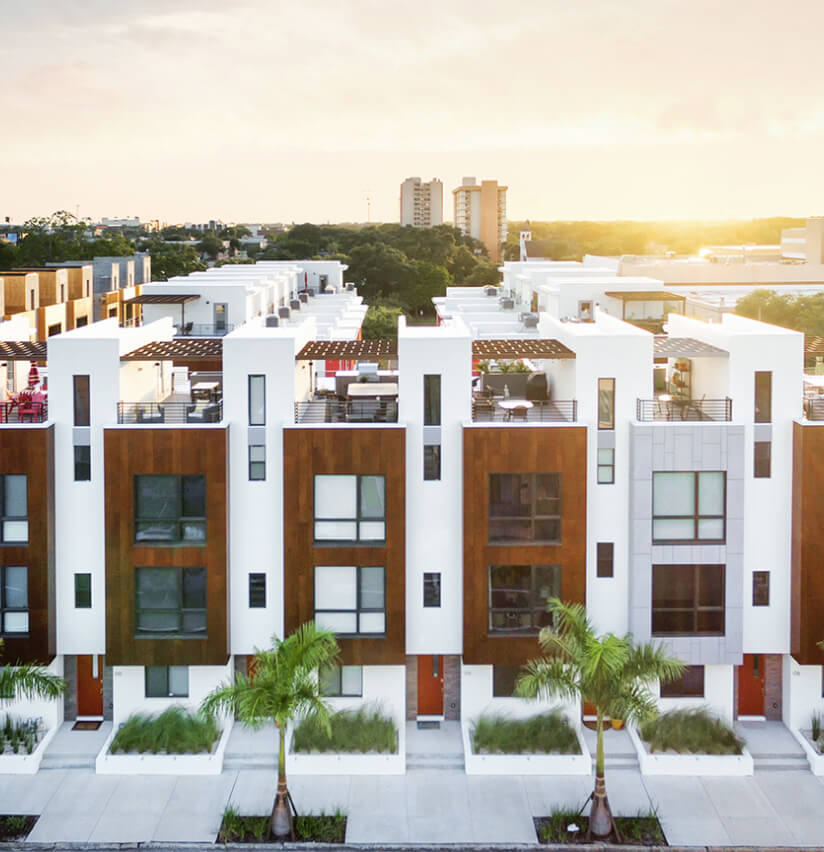 Multi-Family Developments
Peregrine Construction Group can help you catapult your multi-family development to the next level. With decades of experience working alongside renowned architects, engineers, and designers, we have developed a vast breadth of knowledge in the real estate development space, and are eager to elevate your next project from the ground up.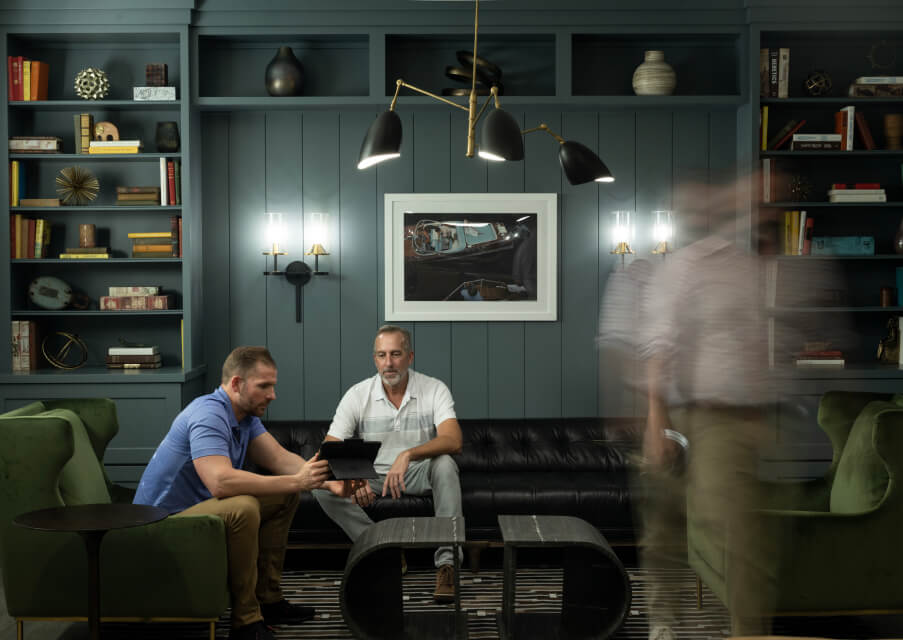 We want to set a foundation you can trust and one that will last.
All Peregrine projects are managed by reputable industry professionals who act as your point of contact, allowing for approachable, responsive communication throughout the entire process.
Not only will we raise your profit margins, we will raise your standards of quality, efficiency, and versatility.